Enabling SuccessFactors customers to

Make Better People Decisions




by using their data to answer HR questions

.

Work with us to accelerate the adoption of data-driven HR, people analytics and strategic workforce planning in your organisation.
Subscribe to our newsletter
Receive updates on people analytics, strategic workforce planning and SuccessFactors. Plus blogs, webinars and industry research.
What does people analytics success look like for SuccessFactors customers?
SAP SuccessFactors customers have huge potential for successful data-driven HR - yet many HR leaders are not sure what success looks like nor what is required for success.
We work with HR leadership teams and SuccessFactors product leaders to design detailed and practical strategies for people analytics, accelerating how quickly businesses achieve data-driven HR success.
What are the most common obstacles to people analytics success?
From designing a strategy to training the people analytics team to choosing Workforce Analytics or Stories - there are many choices that SuccessFactors customers will need to make.
We work with businesses to help them overcome all obstacles to people analytics success, from strategy to building people analytics functions to implementations and dashboard design.
How can we help you achieve people analytics success?
We work with SuccessFactors customers to design their people analytics vision. Helping them identify the HR questions that matter and ultimately make better people decisions, using their data.
Read our blogs
We publish strategic and functional content about all aspects of data-driven HR and SuccessFactors people analytics.
Read the HR Analytics ThinkTank Research
The people analytics space is constantly evolving. We founded and run one of the largest communities dedicated to researching people analytics strategy, skills, technology and more in partnership with University of Leeds, Utah State University and University College Dublin.
Our Knowledge
Browse our latest articles about people analytics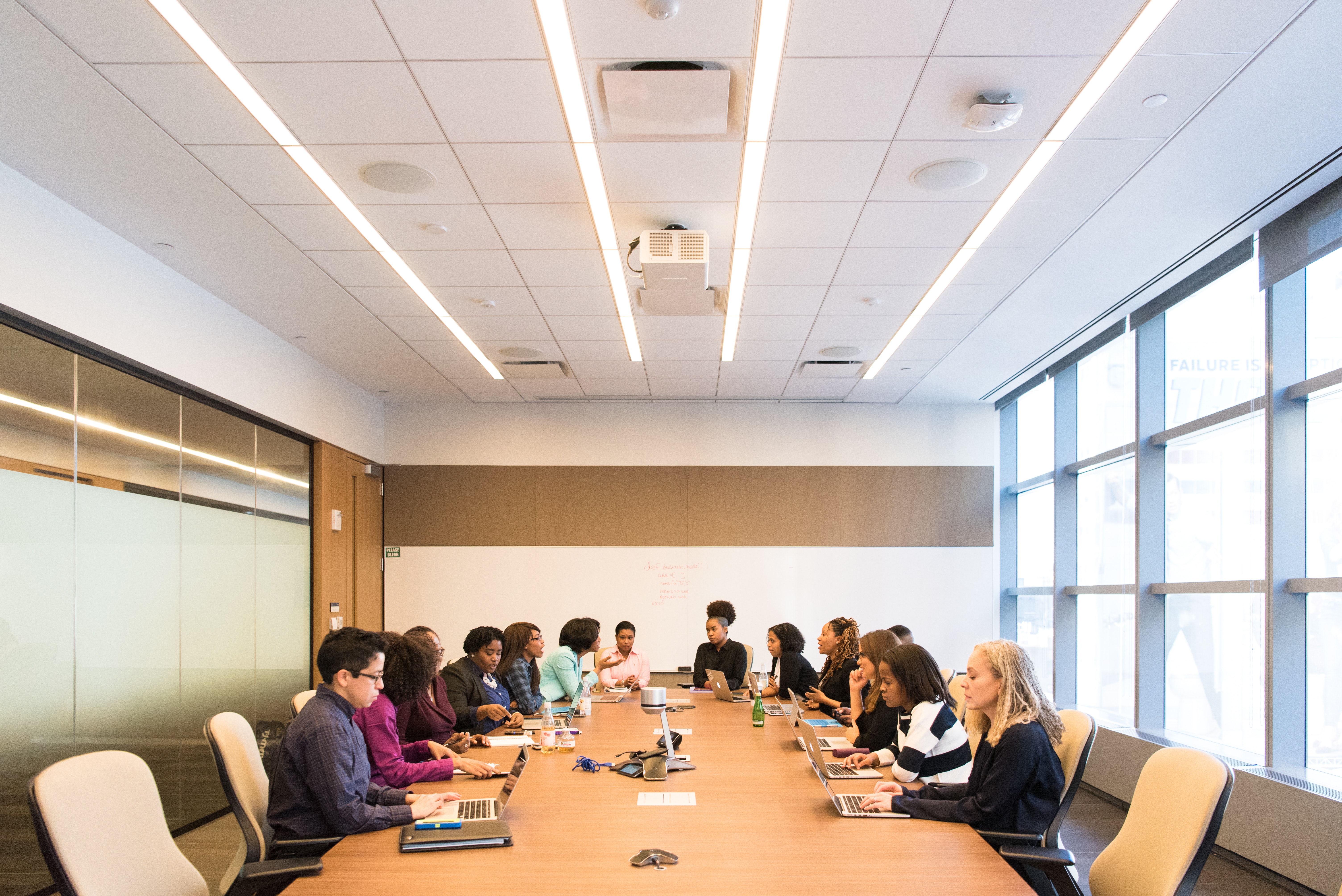 SuccessFactors Employee Central: Why You Should Add The New Report Stories Functionality
Upgrade to SuccessFactors Employee Central's new Report Stories module for enriched data visualization, self-service reporting, advanced an...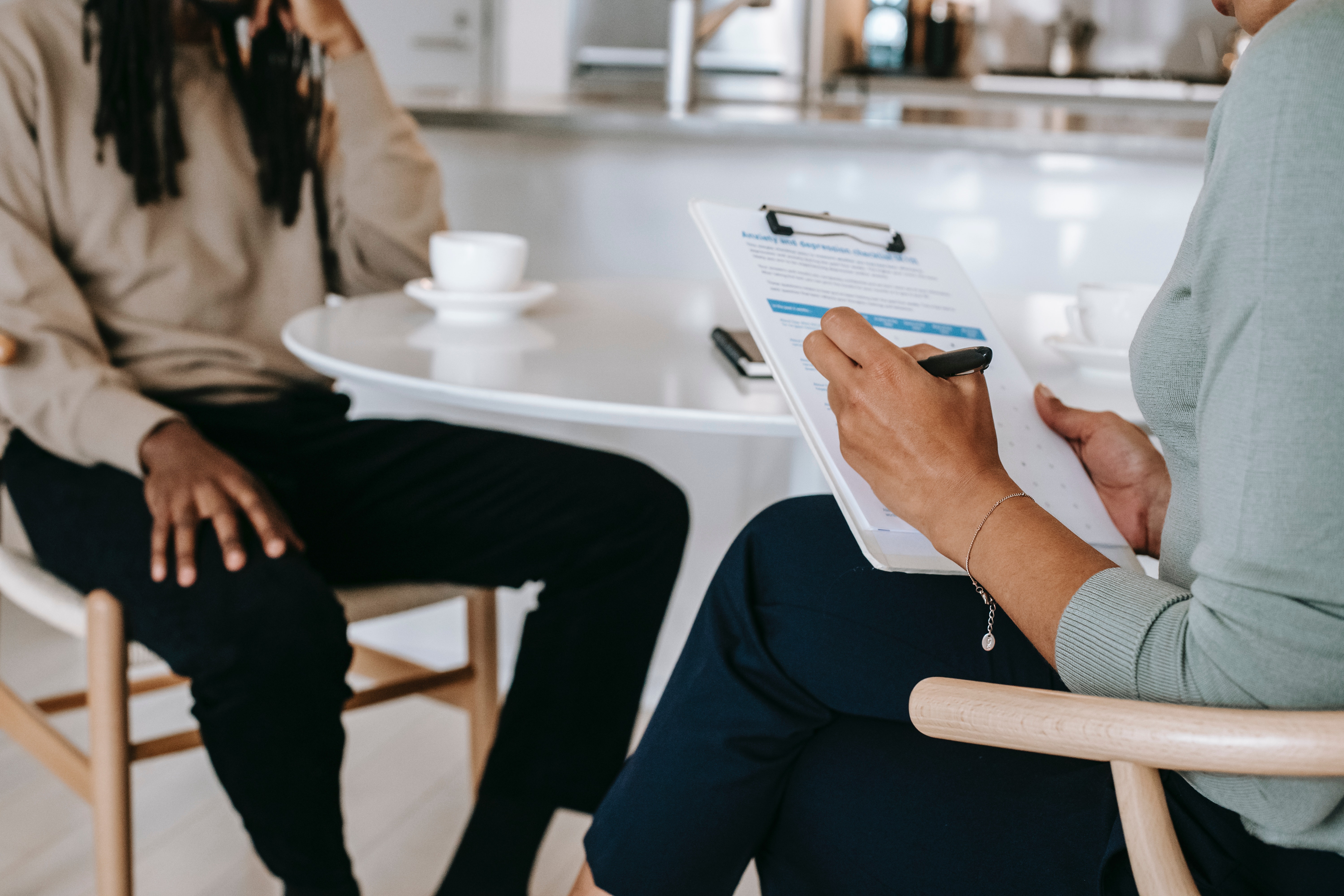 SuccessFactors Recruiting Users: You Need The New Report Stories Feature
Discover the powerful new Report Stories module in SuccessFactors Recruiting. Enhance data insights, simplify reporting, improve collaborat...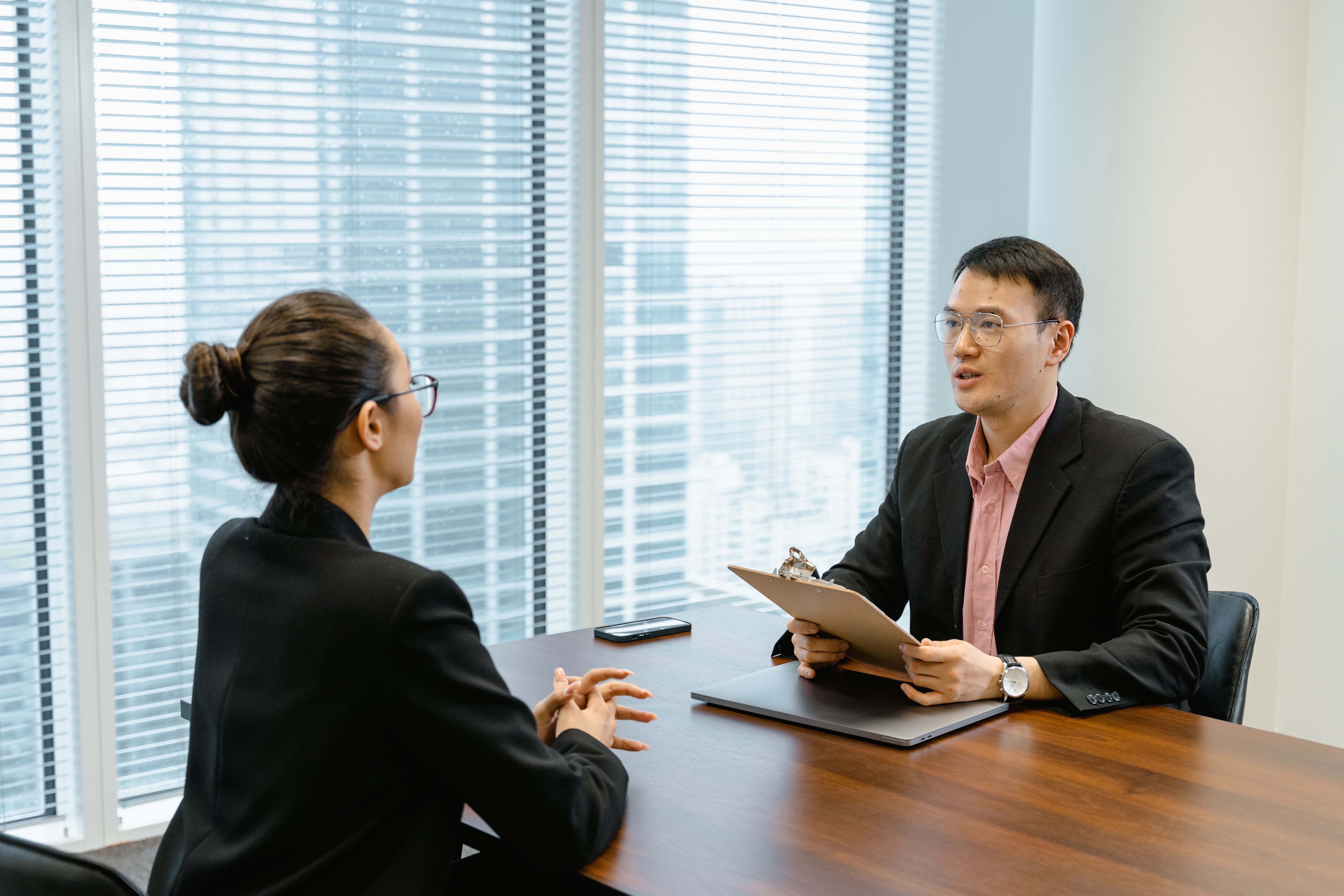 SuccessFactors Performance and Goals Users: You Need To Switch On The Report Stories Function
Switch on the Report Stories module in SuccessFactors Performance and Goals to streamline reporting, visualize data, and gain actionable in...
Join the HR Analytics ThinkTank Community?
Looking for cutting edge research on HR and people analytics? Trying to find a community in your local area dedicated to data-driven HR? 3n Strategy founded and runs one of the largest research communities in the world dedicated to analytics in HR, in partnership with the University of Leeds, Utah State University and University College Dublin.