Time
9 AM to 1 PM ET
2 PM to 6 PM UK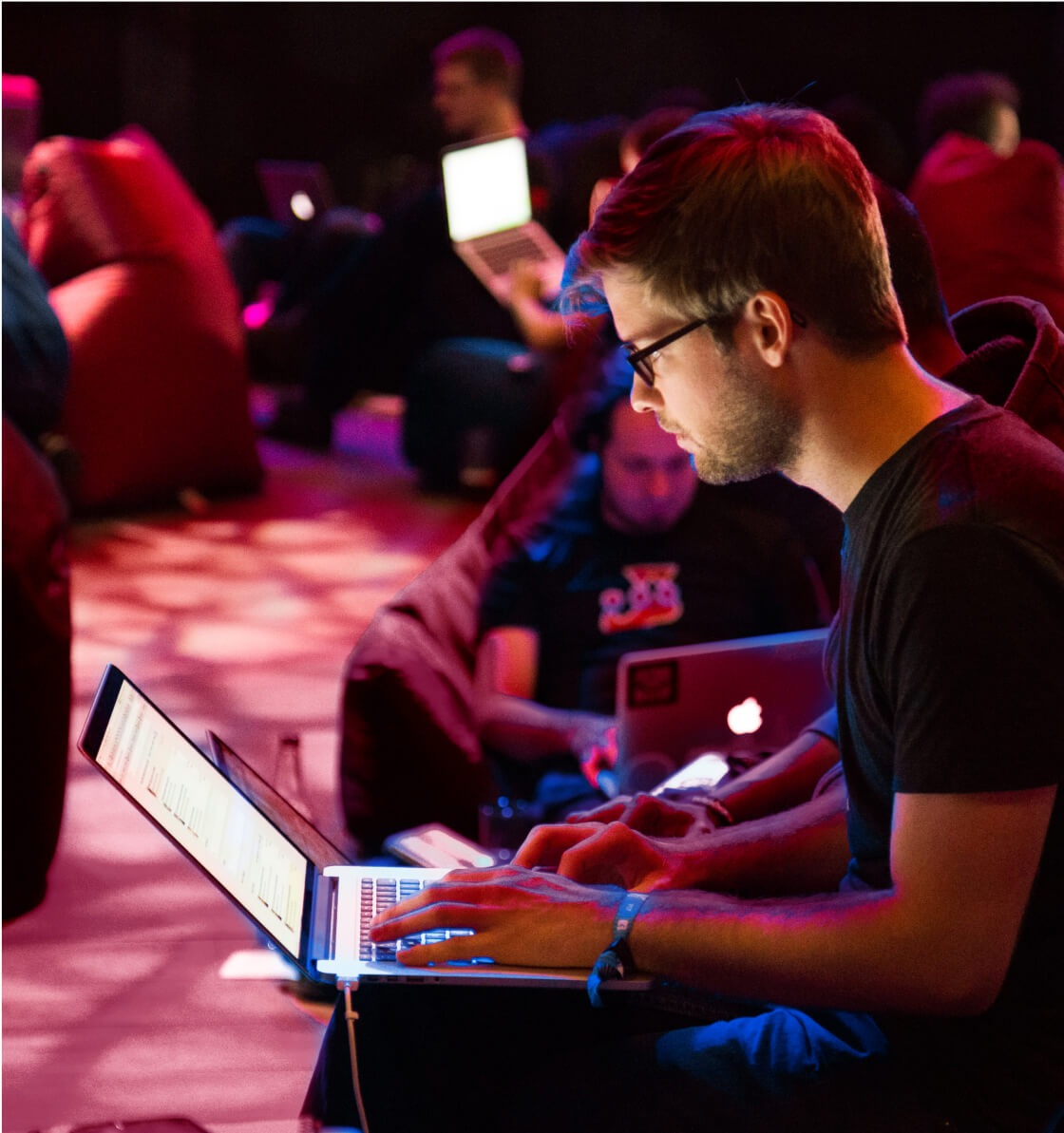 About the Festival Of People Analytics
Learn, celebrate & grow amongst like-minded HR professionals
Join hundreds of leading HR & People Analytics experts from multiple industries whilst gaining a deeper understanding of the power of people analytics and how it can benefit your organization.
About the Festival Of People Analytics
A festival for People Analytics experts, by People Analytics experts
The Festival Of People Analytics is an annual conference for People Analytics and HR leaders, managers and practioners to get together, celebrate and champion the impact of data-driven HR and workforce planning.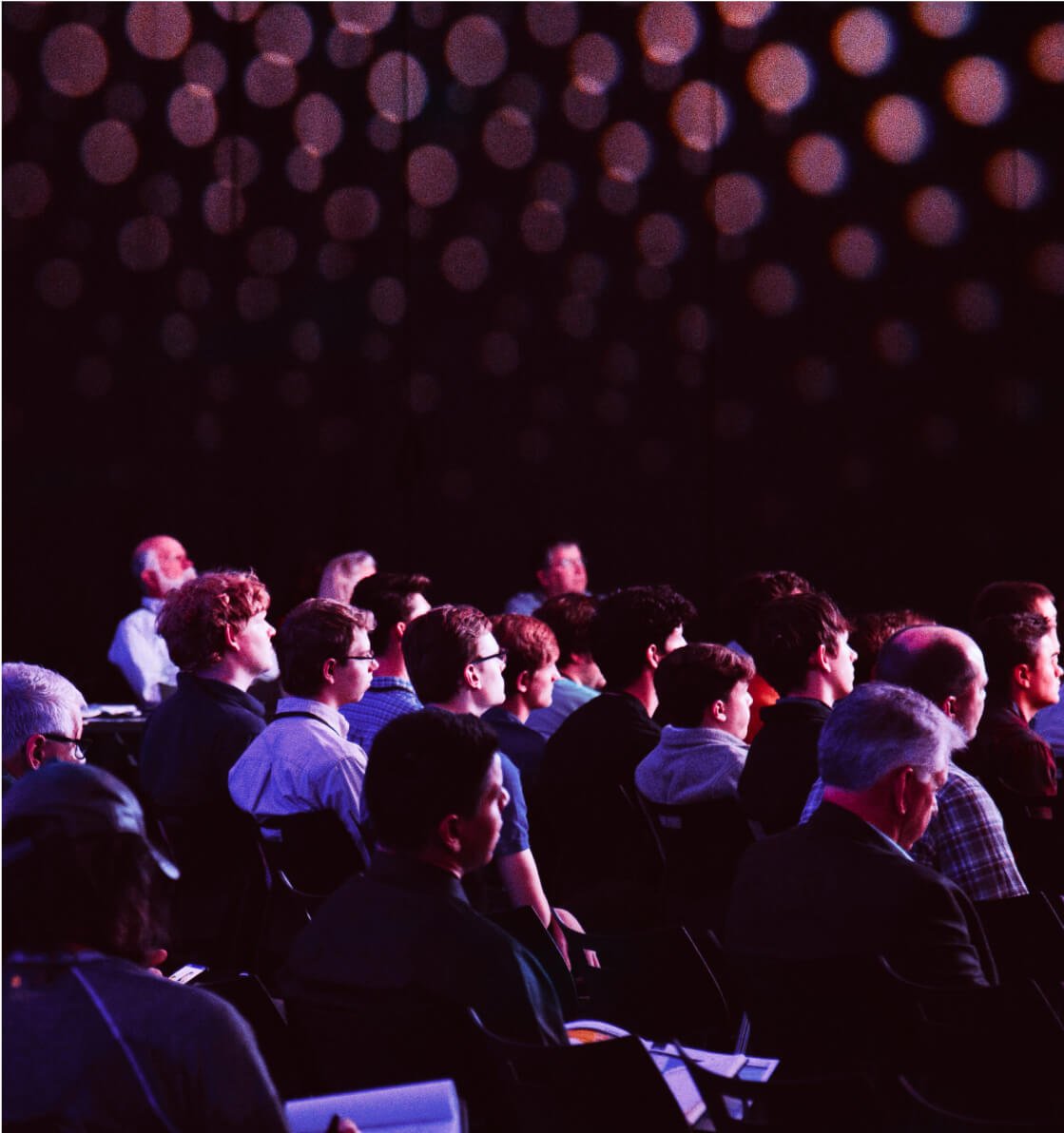 Speakers
Past and Present FOPA Speakers include:
Michael Cox
Head Of People Analytics
Nestlé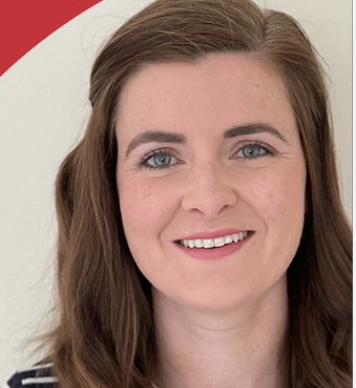 Caoimhe Hutchinson
Head of People Technology
BAE Systems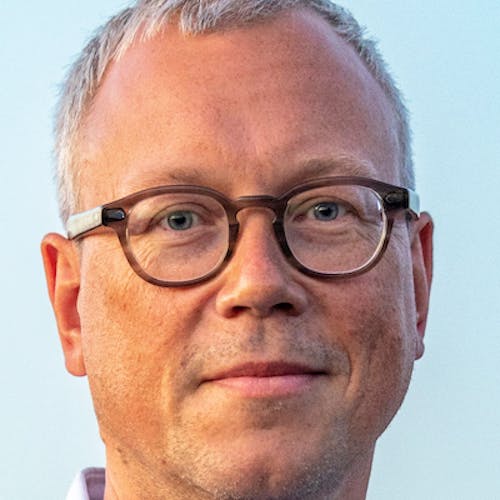 Andreas Joviken
Head Of People Analytics
Volvo Cars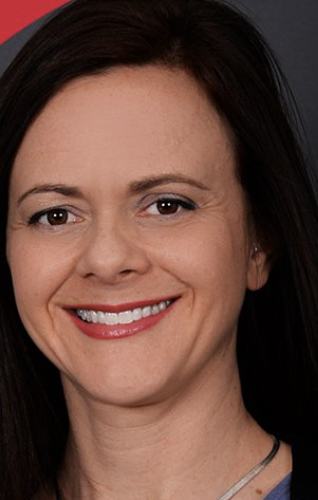 Heather Redabaugh
Director of Workforce Insights
Ball Corporation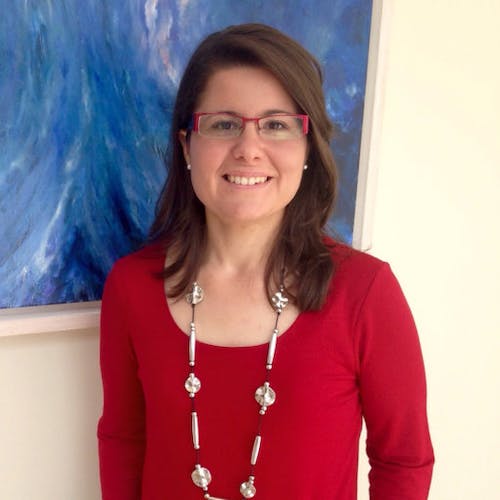 Maria Belizon
Professor of HR Management
University College Dublin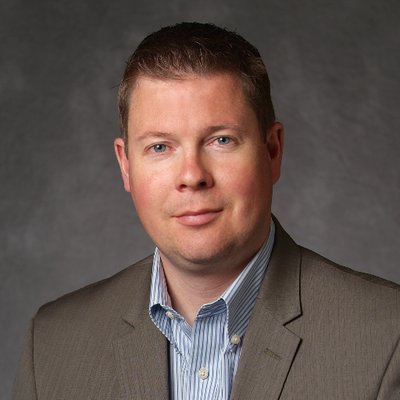 Mick Collins
Global VP People Analytics
SAP SuccessFactors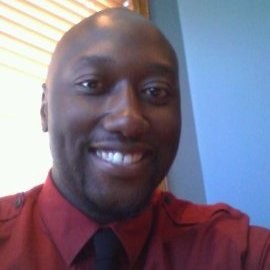 Philip Casley
Head of HR Information Systems
Bluebeam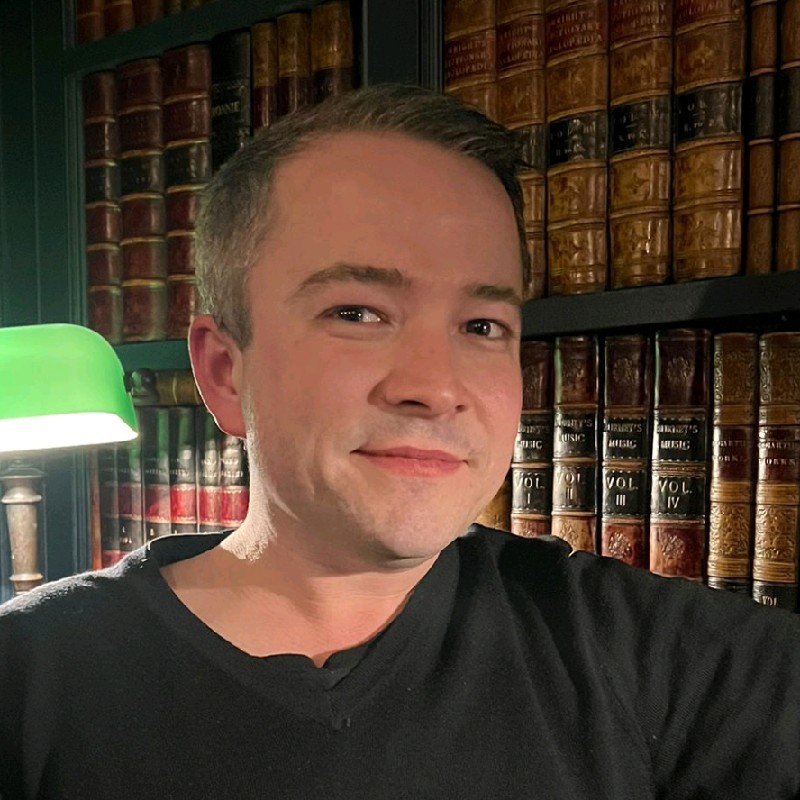 Jordan Petteman
Head of Organisation Analytics
London Stock Exchange
Why attend FOPA
Why should you attend Festival Of People Analytics?
Expert Speakers
Gain invaluable People Analytics insights and practical solutions from renowned industry leaders, academics and subject matter experts.
Networking & Community
Connect with like-minded professionals, build your network, and foster lasting relationships with the global People Analytics community at our conference
18+ Hours of Content
Immerse yourself in over 18 hours of informative and engaging content from world-class speakers and thought leaders in the field of People Analytics
Interactive Workshops
Participate in interactive workshops that provide hands-on learning experiences and practical skills.
Testimonials
What our past attendees have to say about FOPA
"The speakers were knowledgeable and passionate about their subject matter, and I came away with a new appreciation for the power of data-driven insights in HR. "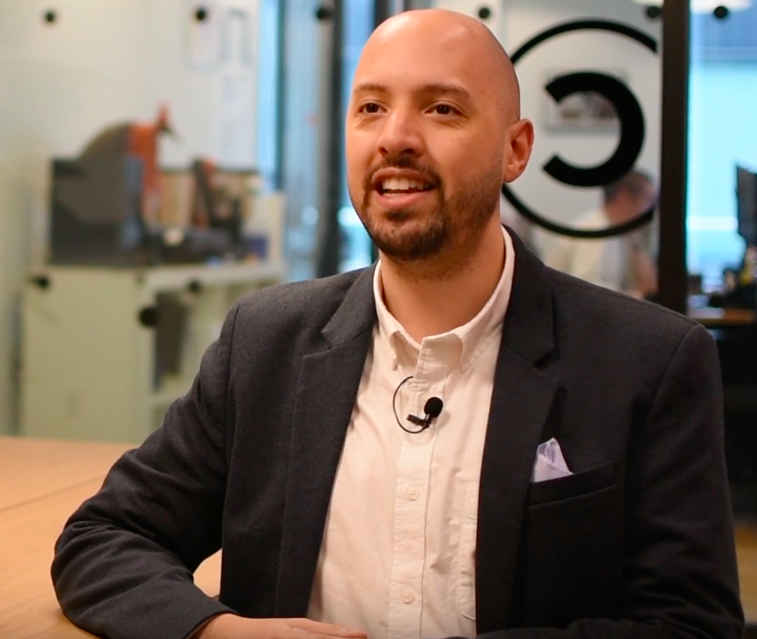 "FOPA provided many practical insights that I can apply to my work. I left feeling inspired and motivated to drive meaningful change in my organization."