About 3n Strategy
The difference between good HR and amazing HR is data-driven decision-making.
Using their HR data, SuccessFactors customers can answer 100s of HR questions and enable leaders to Make Better People Decisions, drive business performance, enable employees to experience better careers and - most importantly - prove the value of strategic HR to the wider business.
3n Strategy is a global consultancy business which helps SuccessFactors customers use their HR data to make better decisions - not just once, but over and over again. By continually making better strategic and operational people decisions, we unlock HR expertise and help transform good HR functions into amazing HR functions.

We work with CHROs and HR leadership teams to design visions for people analytics and data-driven HR culture, and with SuccessFactors product owners and People Analytics leaders to deliver analytics success maximising existing tools and identifying opportunities for new ones.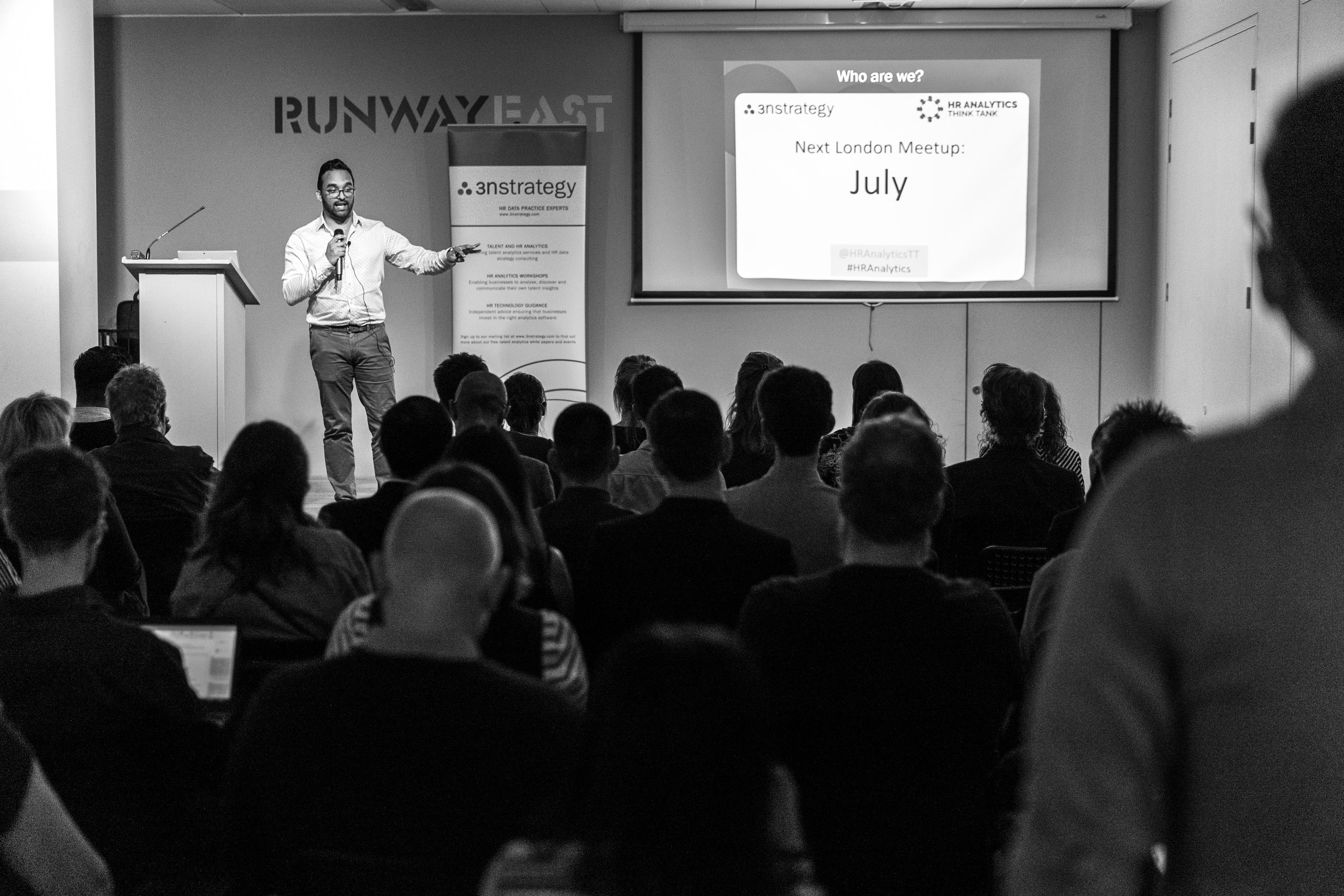 15
+
Years using SuccessFactors analytics
Our Story
About our founder
In 2012 Nigel Dias left SAP SuccessFactors and founded 3n Strategy, a consultancy dedicated to the practice of people analytics and strategic workforce planning. His ambition was (and still is) to focus not on implementing analytics tools but to leverage data-driven HR to enable organisations to answer questions and make better people decisions.
He is a trained statistician, specialising in HR data, who began his career with people analytics early adopter Infohrm (who built the original Workforce Analytics tool or 'WFA'), which was later acquired by SuccessFactors and then SAP. Throughout his consulting career he has advised customers on people analytics strategy and adoption, strategic workforce planning consulting and the implementation of people analytics systems into enterprise companies.
As Managing Director of 3n Strategy, he advises enterprise CHROs and HR leadership teams around the world on their people analytics journey. He also founded, chairs and wrote the original frameworks of The HR Analytics ThinkTank, one of the biggest academic research bodies in the world dedicated to people analytics and strategic workforce planning.